Travel Like a Pro With Away's Direct-to-Consumer Luggage
Just as Casper upended the mattress industry, and Warby Parker
exposed the eyeglass cabal, Away hopes to disrupt the luggage world with
its direct-to-consumer hardside bags.
My lovely coworkers bought me a set of these as a wedding gift,
and I couldn't resist documenting all of the cool features in a
series of gifs.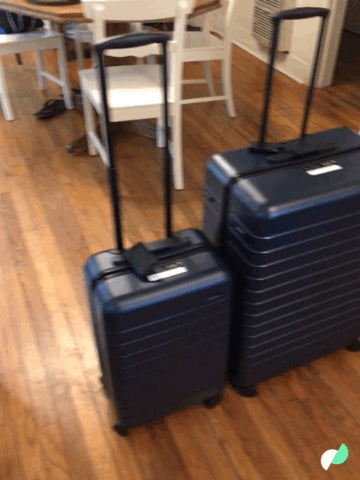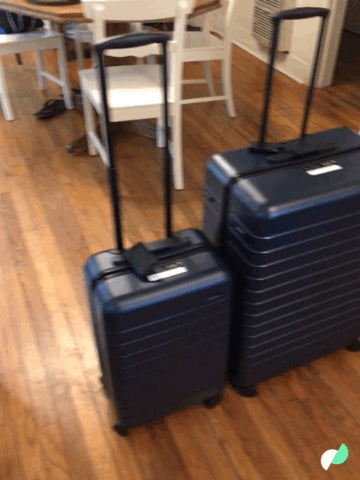 GIF
Don't talk to me or my son ever again.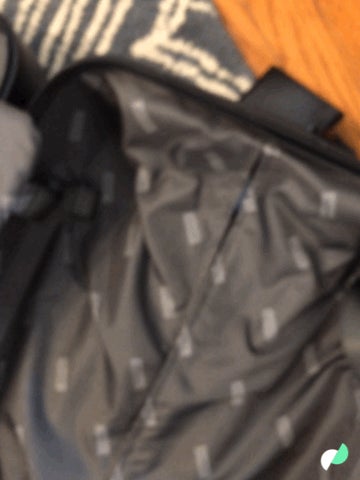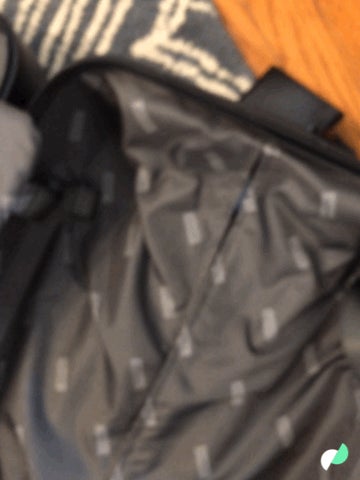 GIF
The carry-on includes a built-in 10,000mAh battery pack
to charge your phone on the go.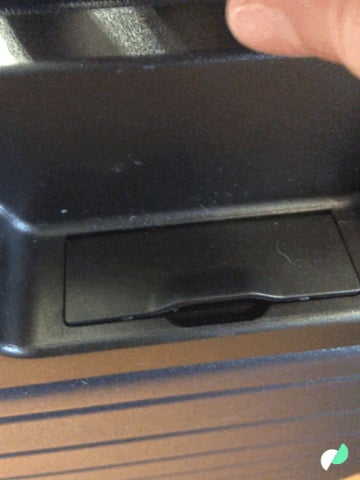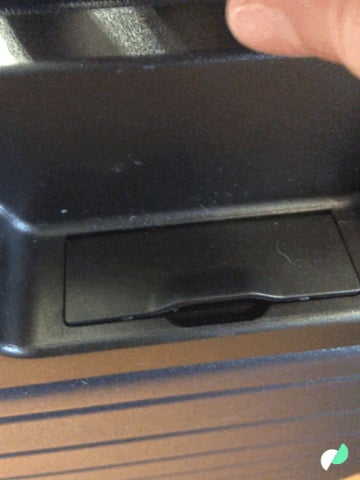 GIF
You access it under the handle.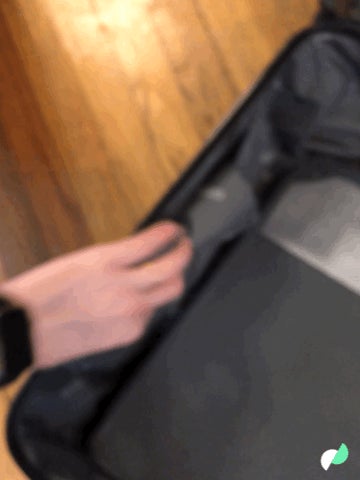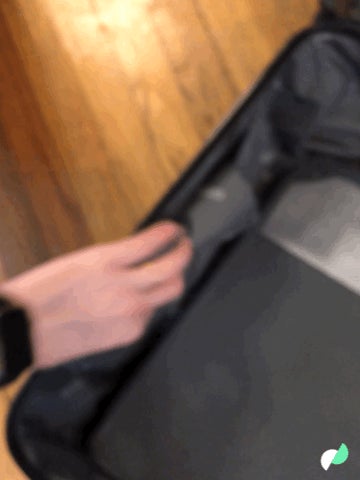 GIF
Every Away bag includes a roll-up detachable dirty
laundry bag, so you don't accidentally reuse old underwear on
your trip.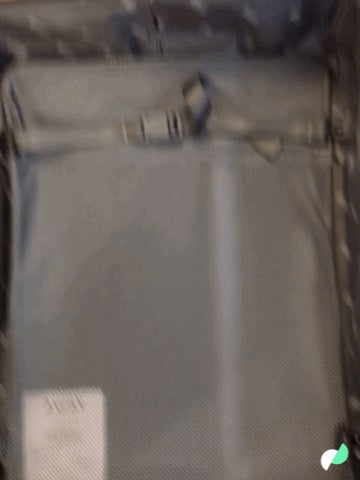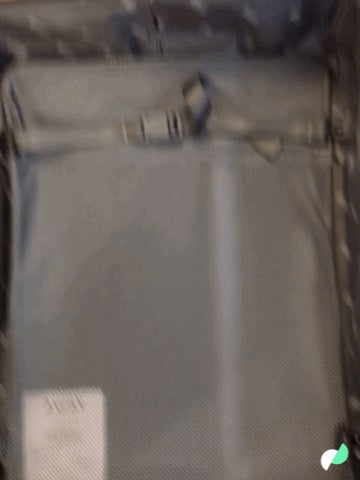 GIF
I use this zip-up pouch to store socks and underwear. The
buckles can be tightened to compress whatever's underneath as
well.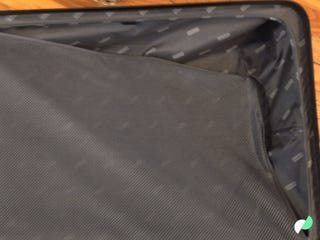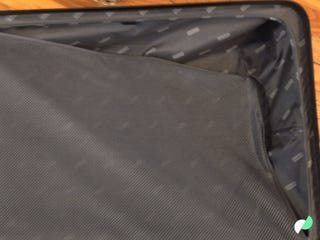 GIF
The other half of the bag is separated by a zip-up
window, which compresses your clothes, and makes the whole bag
much easier to open and close.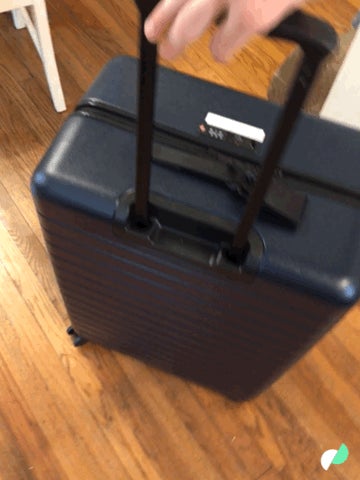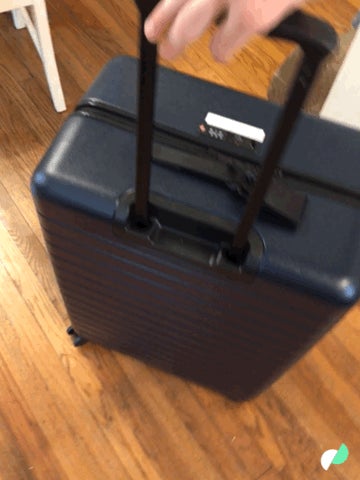 GIF
They look great, are very light by hardside standards,
and even spin!
Prices range from $225 for a carry-on
to $295 for a massive checked bag (though you can save a
bit by bundling them), and while you could certainly find
cheaper luggage pieces of luggage, those are great prices for
hardside bags with all of the features you see above, plus a
limited lifetime warranty.
---
Commerce Content is independent of Editorial and
Advertising, and if you buy something through our posts, we may
get a small share of the sale. Click here to learn more,
and don't forget to sign up for our email
newsletter. We want your feedback.